Labor Party Student Team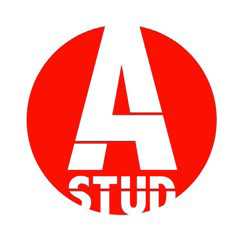 -The Labor Party Student Team is a party team organized under the Stavanger Labor Party. The party team aims to be a gathering arena for students and young academics who are politically interested and share the social democratic mindset. We organize political and social events for students, and organize lectures that address current issues in today's society. The Labor Party's vision is a just world without poverty and peace, where people are free, equal and have an impact on their lives. We want a society based on freedom, solidarity and equal opportunities for all. Do you want to develop a just society that guarantees people equal opportunities for work, security and belonging?
Contact: antoniakvalsvik@gmail.com Facebook
Right-handed Students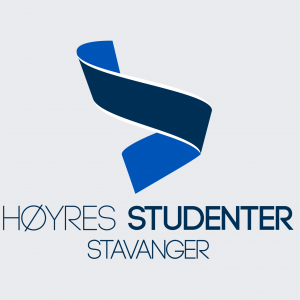 -Right Students work for a conservative progress policy that organizes students ideologically, socially and politically. The union promotes conservative values ​​in society in general and in academic society in particular. As a member of Høyres Students you gain access to a national network of liberal-conservative students. You will have the opportunity to participate in the debate about research and higher education, and you can use both your local and central network to influence how your student life should look. As a member you will have the opportunity to apply for participation in international conferences at many of our sister organizations in Europe. In addition, many different seminars and debates are organized both in Stavanger and around the whole country.
Contact: stavanger@hoyrestudent.no Facebook: