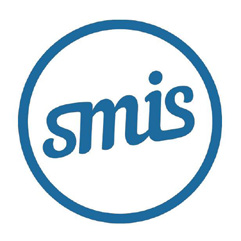 The student media in Stavanger (SmiS) has been the Stavanger students' voice tube since 1977, and consists of a magazine that comes out twice during the semester as well as the online newspaper smis.no which is updated continuously.
The newspaper is run with support from the Student Society in Stavanger (SiS) through the Welfare Assembly (VT) in Stavanger, and revenue from its own advertising sales. SmiS is a free paper and online newspaper for students in Stavanger and the surrounding area. Studentavisen is the only media house in the region based on student-related issues, and is mainly run by students.
SmiS depends on voluntary contributors for the newspaper to go around. If you want to write, take pictures, illustrate, make a cartoon, film or whatever you want to contribute, please get in touch redaksjonen@smis.no. We are always on the lookout for good and dedicated students.
Contact:
redaksjonen@smis.no